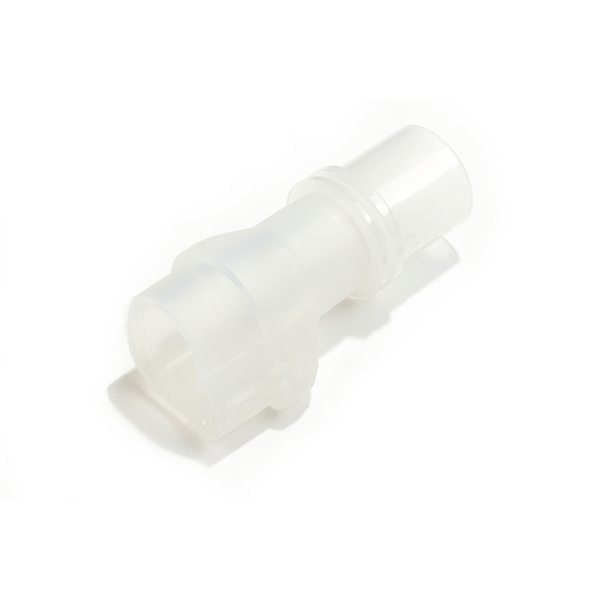 Transcend Universal Hose Adapter
Interested in this product? Let us know!
All of the items listed in our shop are available for purchase. If you're interested in purchasing this item or just have a general question please give us a call directly at (401) 542-9919. You can also submit the inquiry form below and one of our associates will get back to you to help you complete your order.